When designers Hector Esrawe, Emiliano Godoy, and Brian Thoreen were first invited to produce a series of works for Nouvel Studio's 2018 Zona Maco presentation they found their dynamic of playful collaboration fruitful beyond physical objects. "We worked on this experimental stuff that was just going to be for [Zona] Maco 2018 but through that process it became clear that something interesting was starting and it had the foundations of something, a brand or platform for people to collaborate with Nouvel in more experimental ways." says Thoreen.
A year later, their experimental ethos has evolved from a studio collaboration of creatives to a deepened commitment to pushing boundaries of experimental glass pieces in the form of the launch of Vissio, an experimental platform that invites designers, artists, and architects to collaborate with Nouvel Studio to produce unique and limited-edition glass works.
Working with Nouvel Studio's expert artisans deliberately frees Vissio from the trappings of working with a technically complex material like glass, allowing for emphasis on the conceptual framework of the pieces. "We are interested in creating good design, beautiful, timeless pieces that show glass in interesting ways – whether that's by combining it with other materials or not. We want to curate the collaborators we work with in the future based on their ideas and thinking not on their familiarity with glass." Explains Godoy.
"Each piece gives birth to new ideas and so if you use the idea of language it's like wordplay, like a continuous game. That's what's nice about this process because you start to compile ideas, they come easily and there's an abundance of them that we haven't had time to explore yet." Adds Esrawe.
HÉCTOR ESRAWE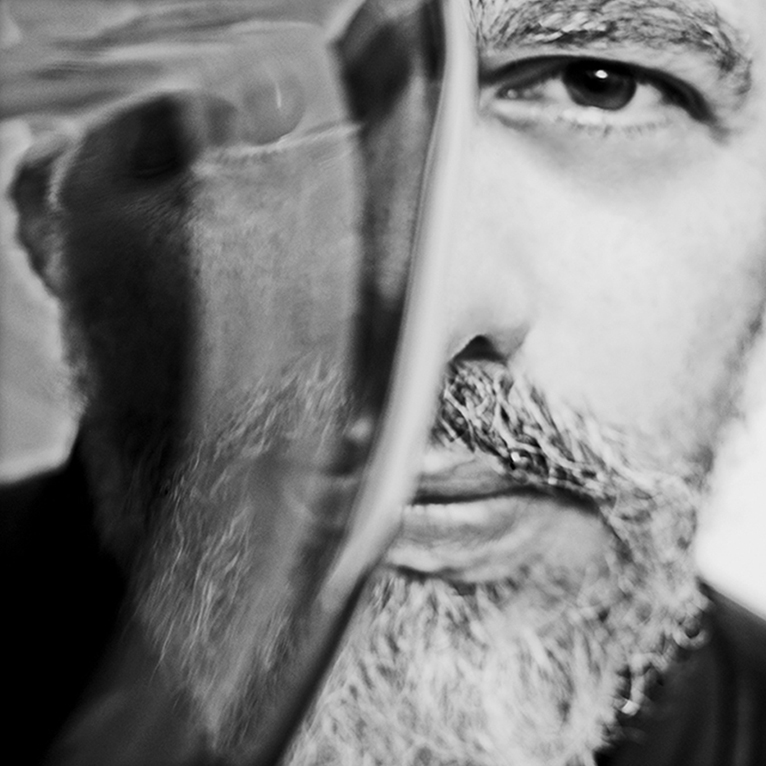 Héctor Esrawe is a Mexican designer whose eponymous studio works for international clients in the fields of commercial and residential interiors, cultural exhibitions, objects, furniture and product design. He studied industrial design at Universidad Iberoamericana, where he also was on faculty. Héctor co-developed the Furniture and Product Design degree at Centro, where he served as Head of Design and Products for three years. Esrawe has won numerous awards including: The Wallpaper Award, BOY Award, Green Good Design Award, WIN Award, BID Award, Quórum Award, the People's Choice Award at AZ Magazine, and many others. His Centipede bench and Vestigio bracelets are part of the permanent collection of the Atlanta High Museum of Art. He is a founding partner of VISSIO.
EMILIANO GODOY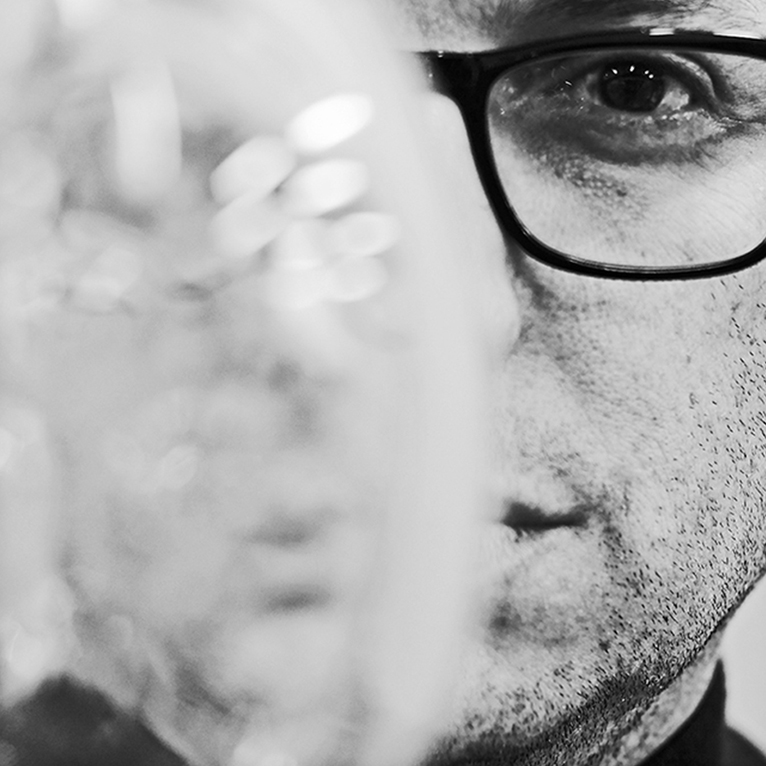 Emiliano Godoy is a Mexican industrial designer, who has been working for over twenty years in applied sustainability projects, using design as a tool for generating positive changes in society and the environment. Godoy is an industrial designer from Pratt Institute's graduate program, and studied a BA degree in industrial design from Universidad Iberoamericana. Today he runs a design studio under his name but is most active as a partner at the interiors and architecture firm Tuux. He is also a board member of the Abierto Mexicano de Diseño. He has received numerous awards in international competitions. In 2011 his Knit Chair was included in the permanent collection of MoMA, and in 2015 his Pedro and Pablo bowls were included in the permanent collection of the Cooper Hewitt, Smithsonian Design Museum. He is a founding partner of VISSIO.
BRIAN THOREEN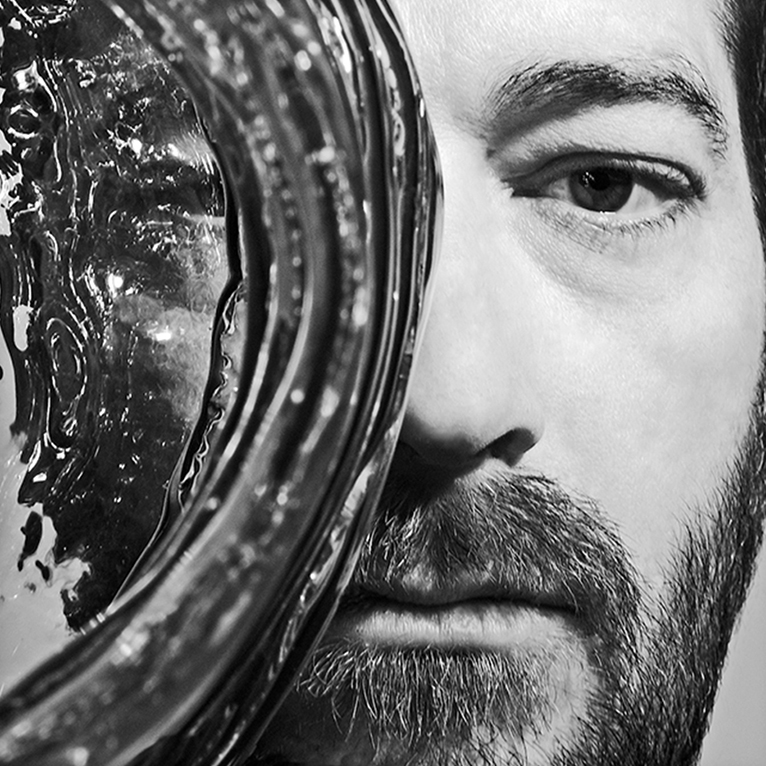 Brian Thoreen is an American designer who now lives and works in Mexico City. He designs furniture, architectural installations and unique objects that gather their ethos from the integral nature of the materials within the application. Thoreen's vision has been honed through years of working in the fields of art, fashion and architecture. He started his own practice in 2014 and after showing his work for the first time in 2015 with Sight Unseen at Collective Design Fair he gained immediate notoriety. He is represented in New York for his furniture by Patrick Parrish Gallery. He has been included in many art and design fairs since. He had his first major solo show at Patrick Parrish in 2017 with his Unsettled collection. He is a founding partner of VISSIO.